Students Enrollment of New Entrants For Academic Year – 2016/2017, Faculty of Agriculture
OFFICE OF THE DEAN
EU/AG /AD/2016_2017
February 01,2018

Dear Student,
STUDENTS ENROLLMENT OF NEW ENTRANTS FOR ACADEMIC YEAR – 2016/2017, FACULTY OF AGRICULTURE, EASTERN UNIVERSITY, SRILANKA
You have already been registered with UGC as an internal student of Eastern University, Sri Lanka. However, you have to enroll with Eastern University, Sri Lanka as an internal student.
You are hereby requested to call over with the following documents for Enrollment (Originals and Certified Copies) on February 19, 2018(Monday) at the Nallaiyah Auditorium Eastern University, Vantharumoolai, Chenkalady.
I. Original UGC Letter with Photocopy
II. Educational certificates (Original and certified copy)
III. Certificate of Birth (Original and a certified copy)
IV. Your photographs Colour Passport Size - 8 copies
V. Student Record sheet (School Leaving Certificate) (Original and certified copy)
VI. Duly endorsed bank voucher for payment of registration and hostel fees
VII. Declaration by the Candidate/Student (to be completed)
VIII. Under taking by the Parent/Guardian
IX. Health History Form (to be completed)
HOSTEL ACCOMMODATION
If you need the Hostel Accommodation Facilities have to be pay Rs 1000/= at the time of the Enrollment dated on February 19,2018.
FEES
Fees for Admission, Registration Rs. 1,800/=
Hostel fee Rs. 1,000/=

Please Note that students with incomplete documents will not be accommodated for enrollment.
Note: All the Enrollment of New Students are requested to link with following web site: http://www.student.mis.esn.ac.lk/ for Faculty on line Registration.

Mrs. MFU. Safaya
Assistant Registrar/Faculty of Agriculture.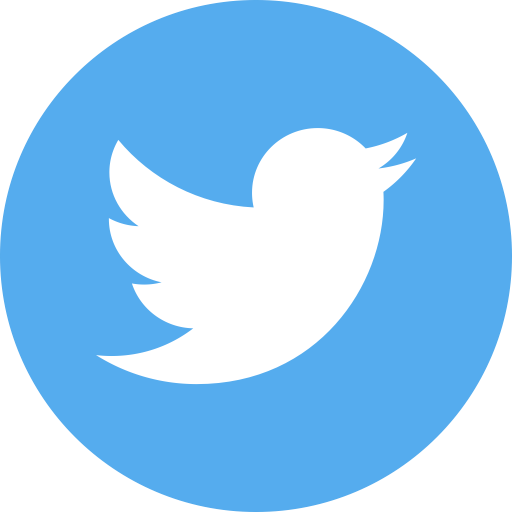 Follow our twitter page to get all the updates of Eastern University, Sri lanka.
On your mobile,
Type
F esnchannel
and send sms to 40404