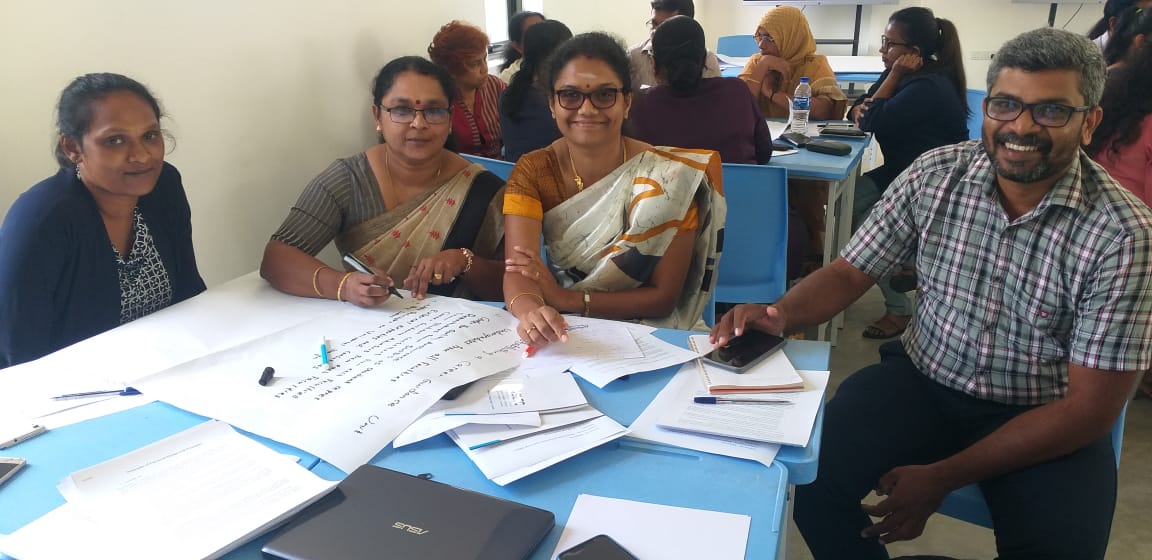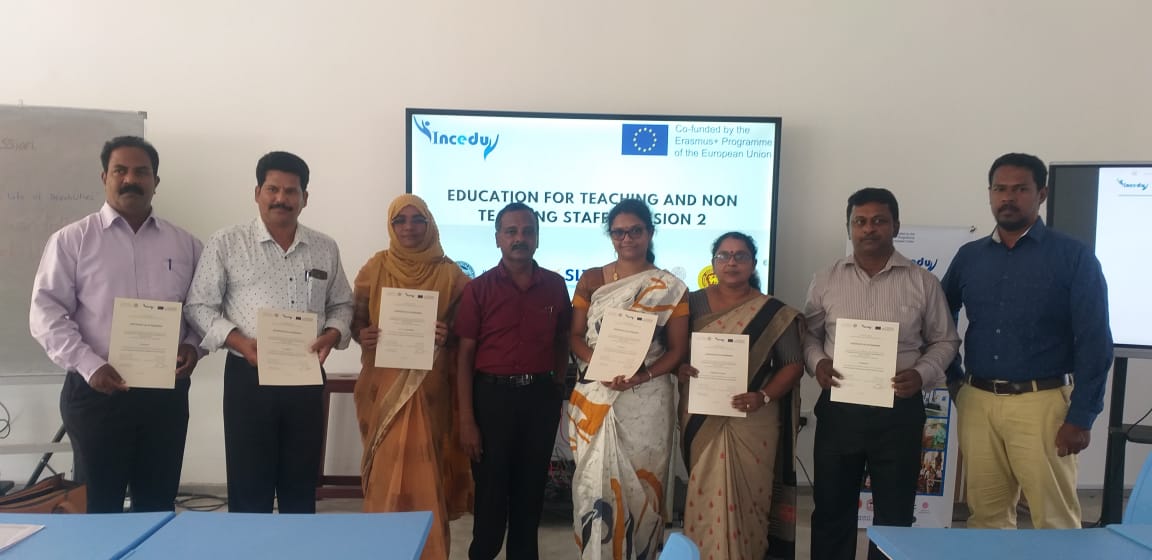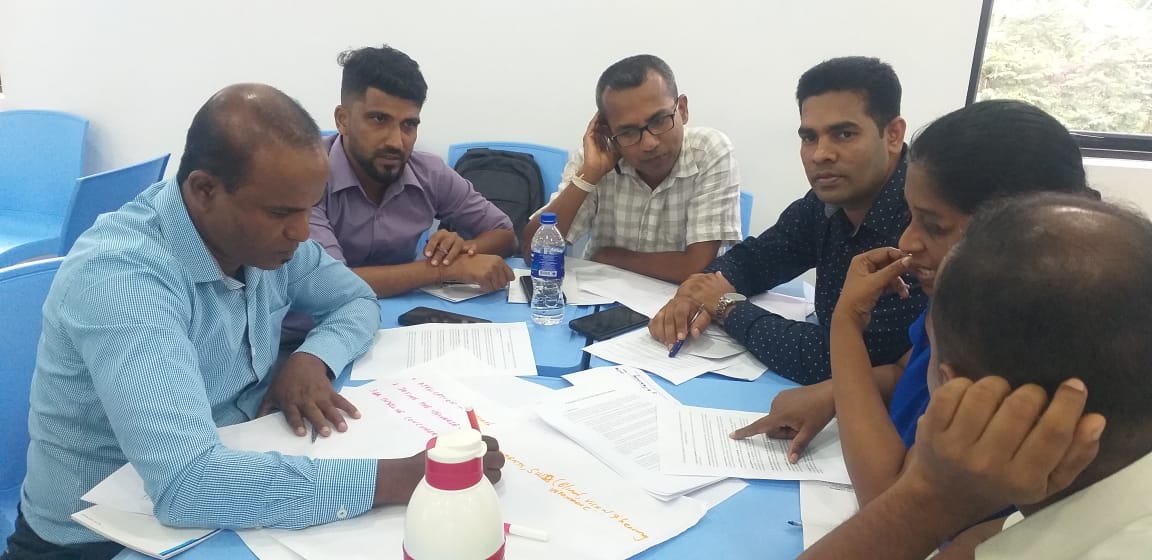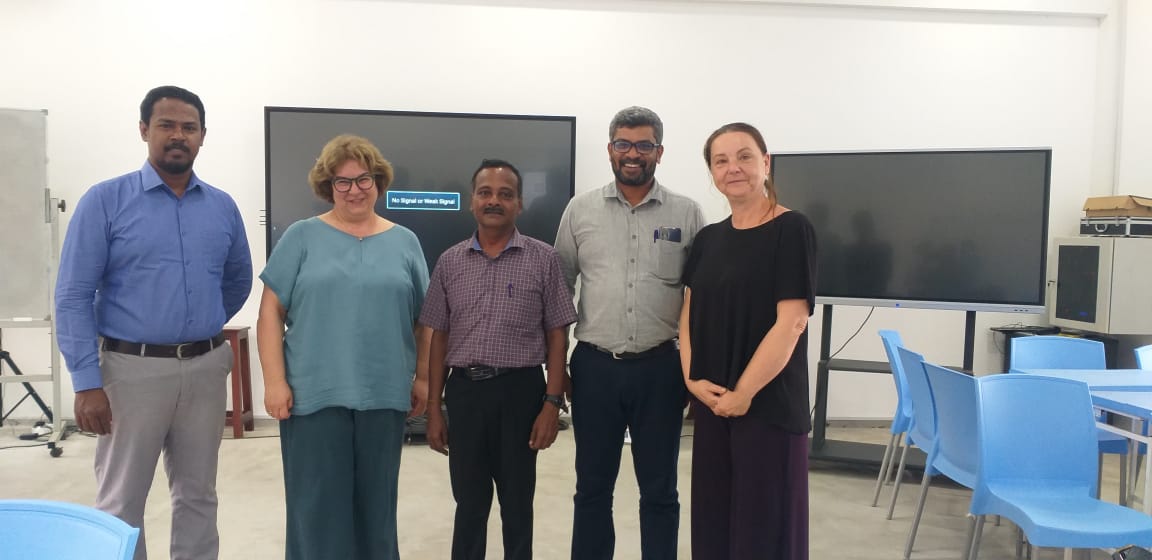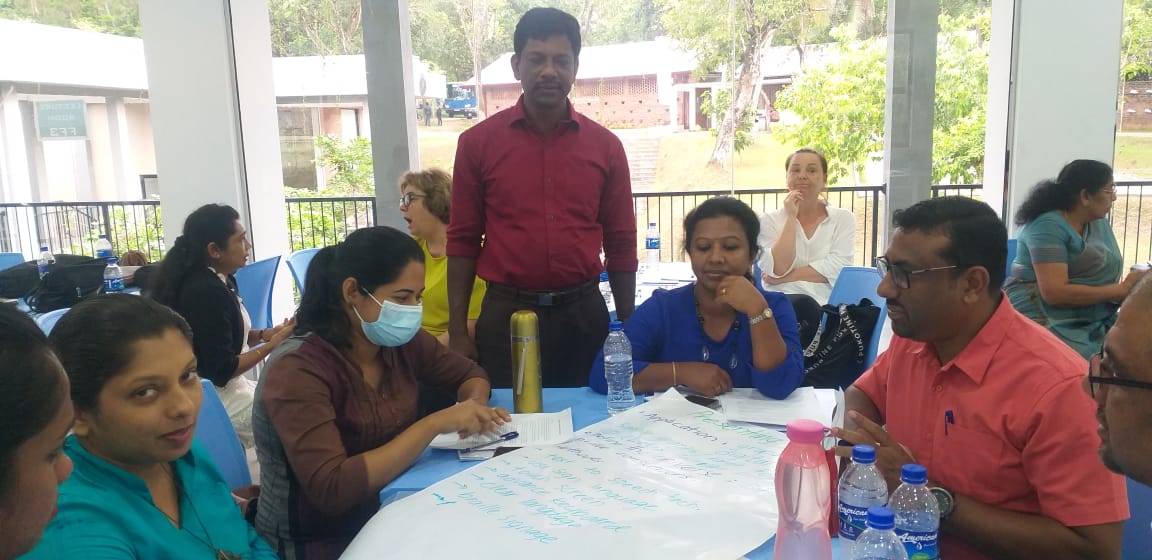 To the staff of Eastern University, Sri Lanka under the IncEdu project two workshops were held both at University of Peradeniya on 14th and 15th of December, 2022 and Sri Lanka Technological Campus, Padukka on 28th and 29th of March, 2023 to the both academic and administrative staff. Senior experts from Croatia participated as resource persons. In addition to them the staff trained from Sri Lankan universities also were served as resource persons.
These workshops were assisted to the participants to get awareness on teaching techniques to the disable students, their rights and universal design in learning strategies as well. Participants were received certificates on the day itself.
IneEdu project is funded by the European Union under the Erasmus+ programme.