Center for Multidisciplinary Research
The Eastern University's Multidisciplinary Research Centre has been established in February 2022, which have demonstrated a critical mass of academic support in Science, Agriculture, Humanities, Business, Economics, and Medical, as well as have the explicit endorsement of the University's Research Priority.
The main goal of the centre serves as the guidepost for the university to reach its full potential in research and scholarly activity which will enhance Sri Lanka's future economic, social, cultural well-being and industrial needs of the field in a timely manner. The EUSL research priorities and strategies of the individual departments by tackling cross-disciplinary challenges and creating a shared cross-departmental vision in key thematic areas.
A Multidisciplinary Research Centre builds on the aims and achievements developed by a Strategic Research Initiative over time.
Vice Chancellor's Message
Director's Message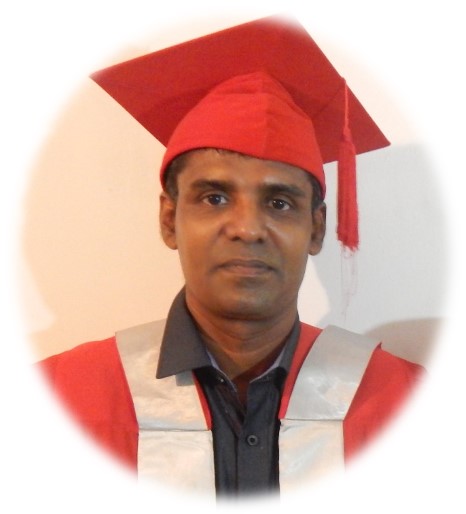 Universities are knowledge hubs that are capable of conducting cutting-edge, multidisciplinary scientific research. Collaborations with universities are also worth investing in the expansion of the enterprise and in the economic development of the country. CMR at the Eastern University, Sri Lanka has multidisciplinary academic expertise. The Center will provide an excellent forum for local industries and communities to work with the CMR academic staff to explore new product formulations or to find solutions for current industrial or community problems. We encourage industries, communities and researchers to come forward and create research collaborations with CMR to build a new culture of research which supports the needs of the community and industry.
Taxonomy