International Day of University Sports (IDUS) 2022
admin
Tue, 20/Sep/2022 - 12:29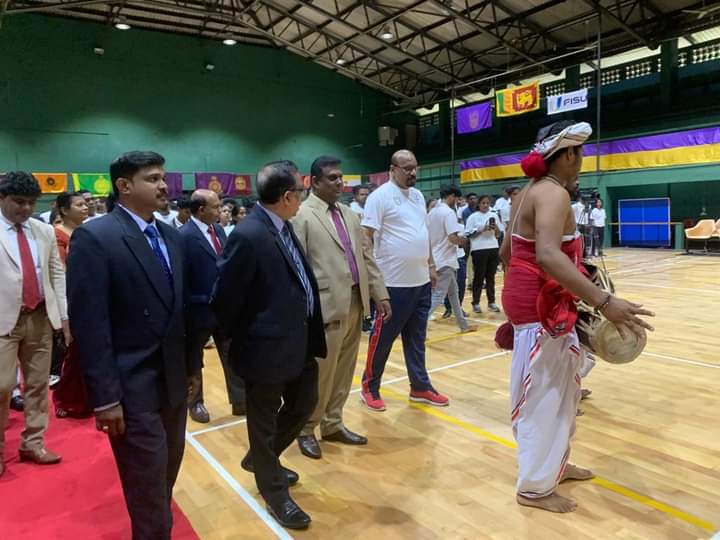 International Day of University Sports (IDUS) on 20/09/2022 at the University of Colombo with the participation of 16 universities with Senior Prof. Chandana P. Uduwatta as the Chief Guest, UGC Vice Presiden and  Senior Prof. H. D. Karunaratne University of Colombo Vice-Chancellor was also the guest of honour.
The Sri Lanka University Sports Association (SLUSA) was chaired by Dr N Rajeswaran. Successfully celebrated.
 IDUS, Sri Lanka's celebrations for the International University Sports Day outdoor activities concluded on the same day evening at the Colombo University Grounds with all universities represented.
Director of  Physical Education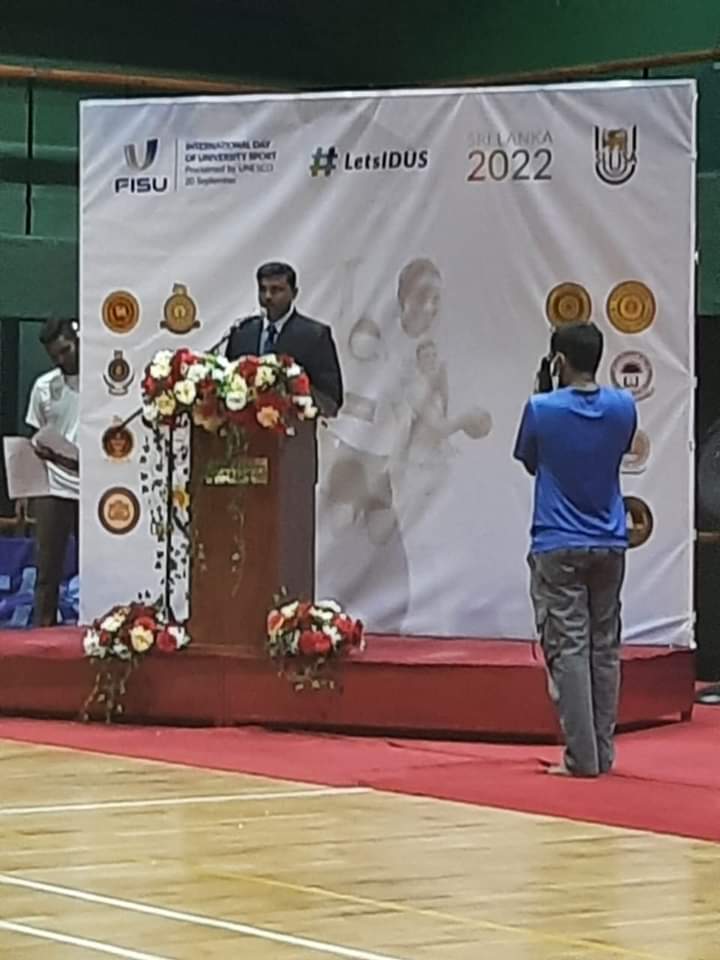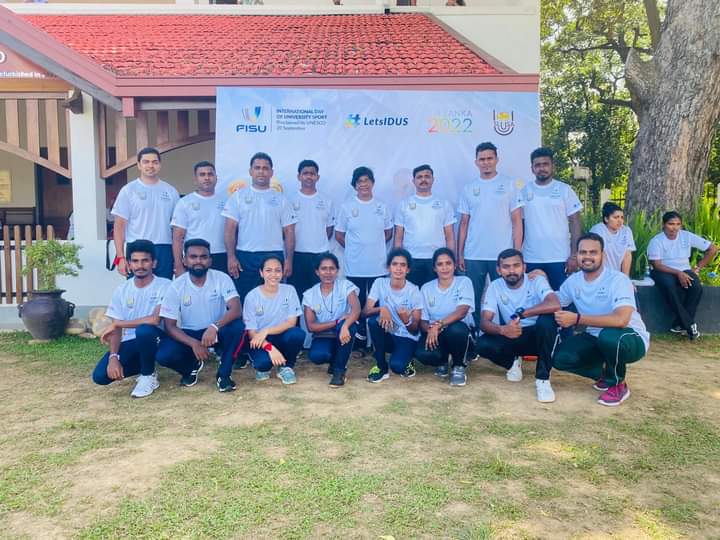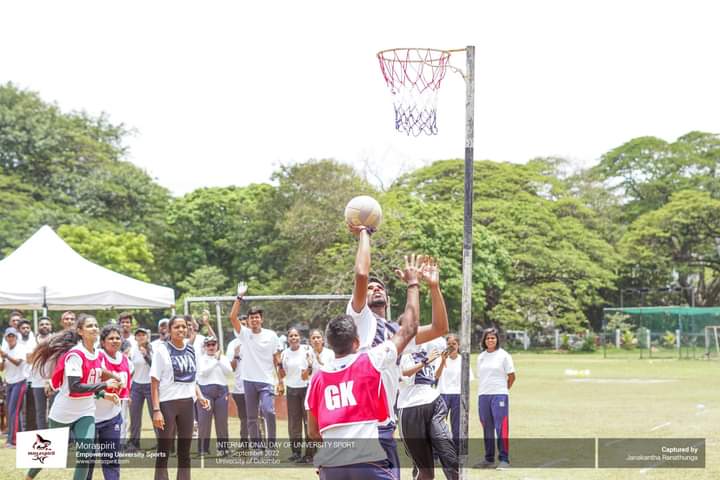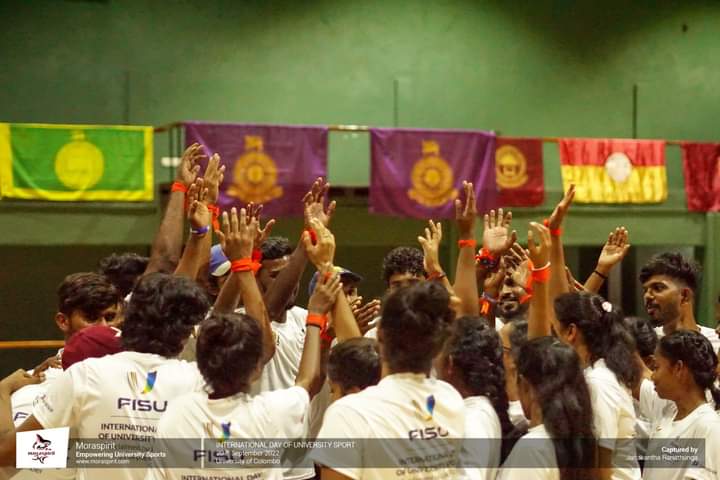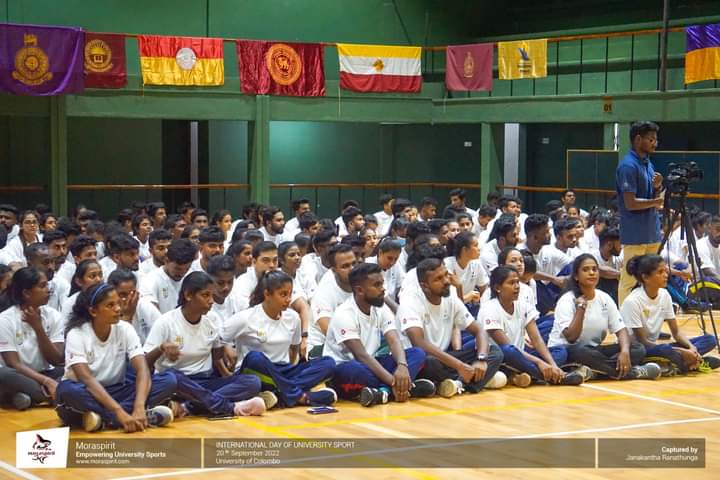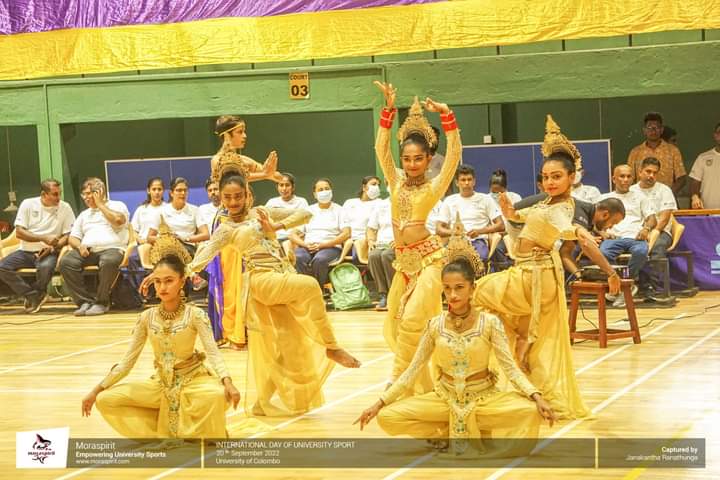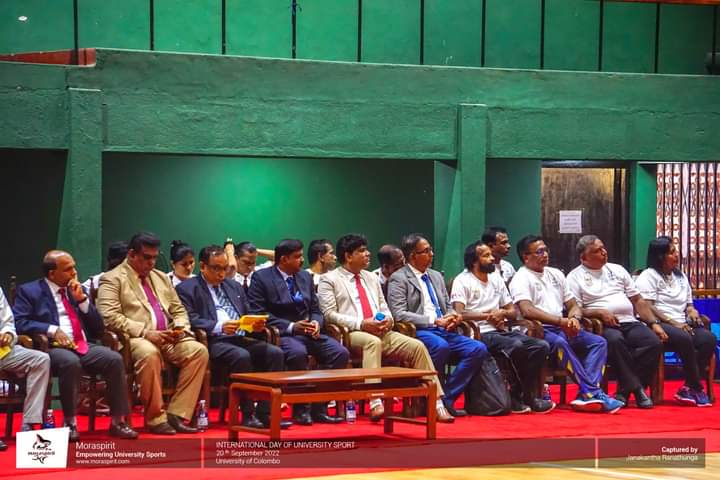 Taxonomy