Judo Novices championship – 2022(March 2022)
admin
Sun, 20/Mar/2022 - 13:19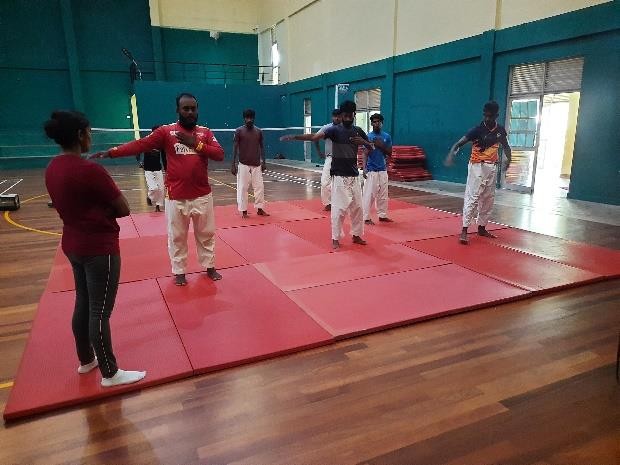 National Novices JUDO championship – 2022, Which was held at Trincomalee from 18th to 20th March 2022. Eastern University men's team Participated in the above championship.
The following Students of the Eastern University represented in this competition
S.Sayinthan Faculty of Arts &Culture
AU U Sandakelum Faculty of Science
L.R. Bastyn Jebanesan Faculty of Arts &Culture
T. Puviraj Faculty of Arts &Culture

All students pass the first grading exam in Judo and all are qualified for the white belt., and A U U. Sandalaum was selected for the Quarterfinal.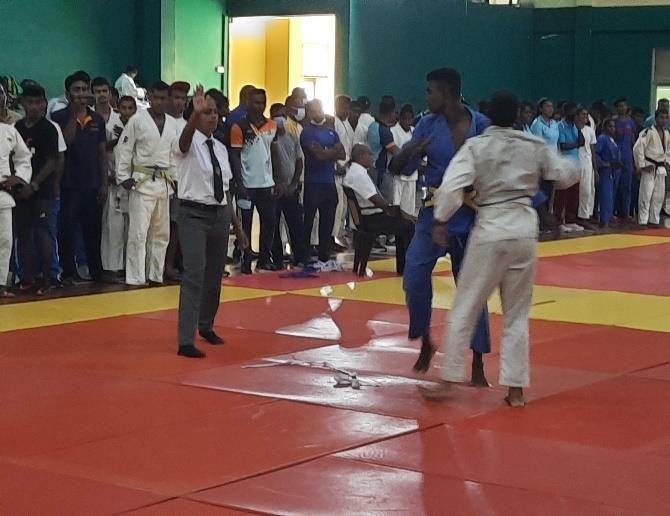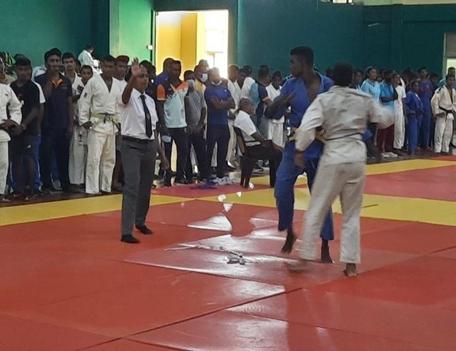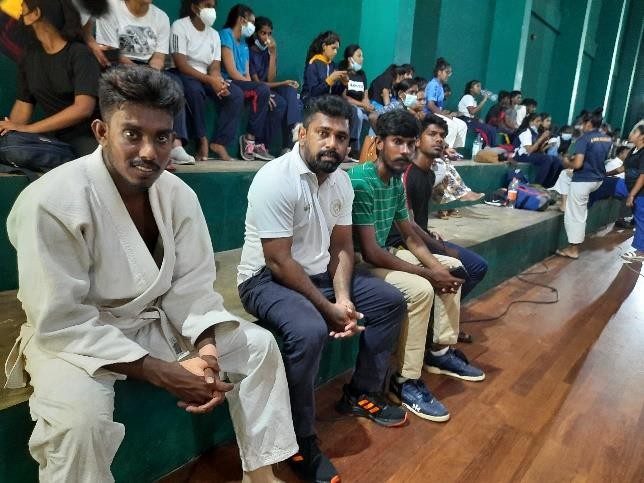 Taxonomy