Infrastructure Facilities
Computer Laboratories
The centre consists of 5 laboratories (including one MAC lab). The major aim of the centre is to provide unlimited laboratory facilities to the students by opening the centre 8.00AM to 8.00PM.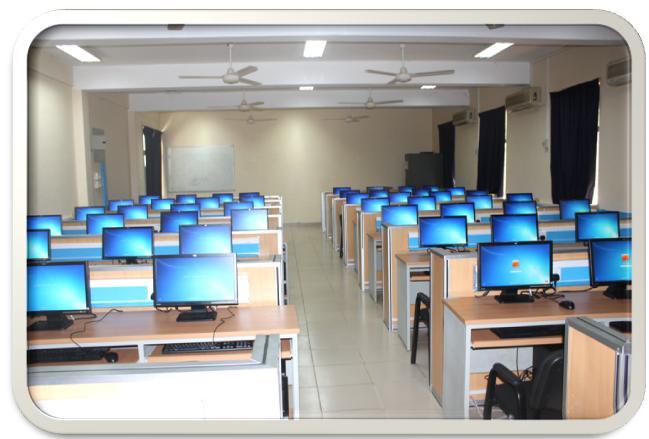 Video Conference Unit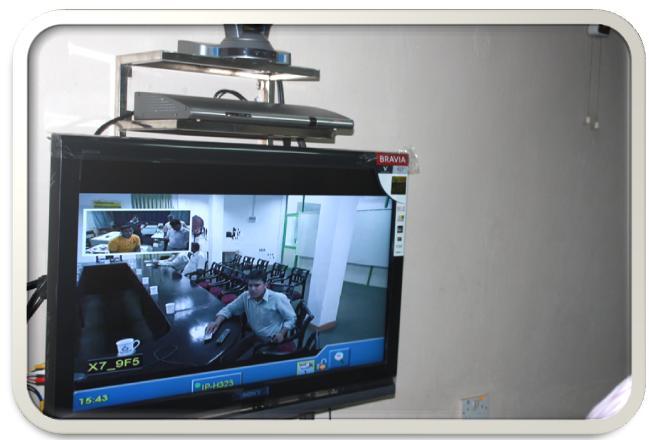 The video conferencing unit provides remote lecturing services from different resource persons and from different universities.
Hardware Laboratory
The centre provides exploratory hands on training to the students in computer hardware and troubleshooting where the students are freely allowed to handle the accessories and trained to assemble and disassemble the computers.