SER Writing Meeting of Institutional Review
admin
Thu, 13/Oct/2022 - 14:30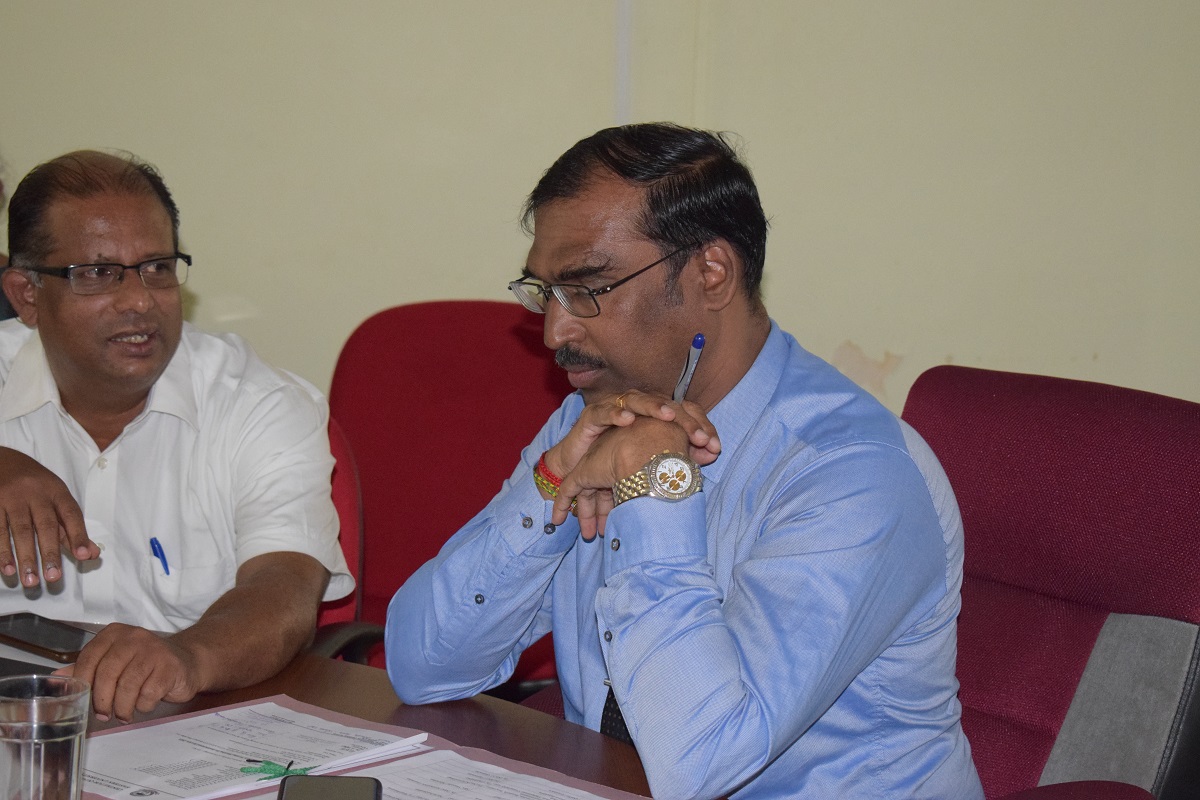 A Self-Evaluation Report writing meeting of Institutional Review was held on 13.10.2022 at CQA Board Room, EUSL.
The Vice Chancellor Prof. V.Kanagasingam chaired the meeting, and the Deans of the Faculties, Dr. P. Elango – Director / CQA, Registrar, Advisory Committee of the SER Writing, and SER Writing Team are participated in this meeting.   
Prof. M.I.S. Safeena was invited for the meeting, and she shared experiences on Institutional Review.
The meeting was organized by the Centre for Quality Assurance, Eastern University, Sri Lanka.