Special Meeting with the Faculty Quality Assurance Coordinators
admin
Mon, 19/Dec/2022 - 10:59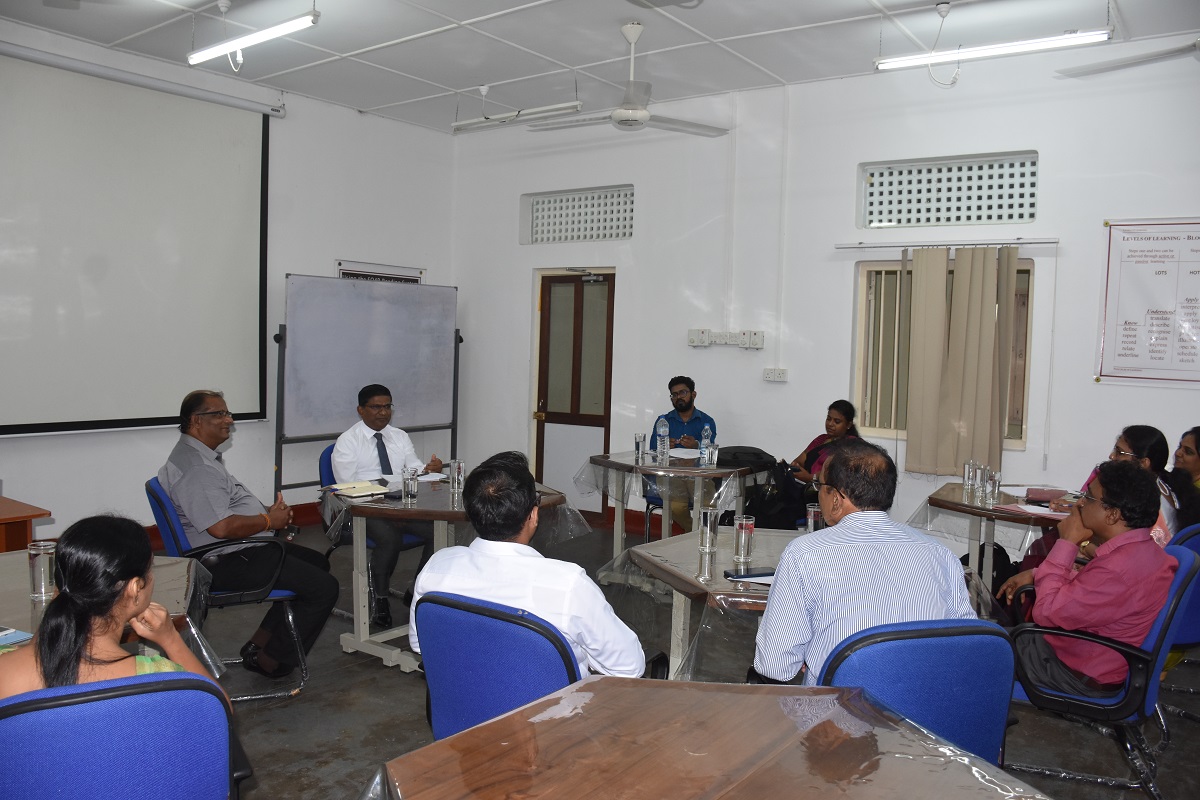 A Special Meeting with the Faculty Quality Assurance Coordinators was conducted on 19.12.2022 at 02.00 p.m. at the Seminar Hall, Staff Development Centre, EUSL.
The meeting was held with the participation of Snr. Prof. Tilak P D Gamage Director / Quality Assurance Council of University Grants Commission.
This was focused on implementation of the Quality Assurance mechanism at the faculty level.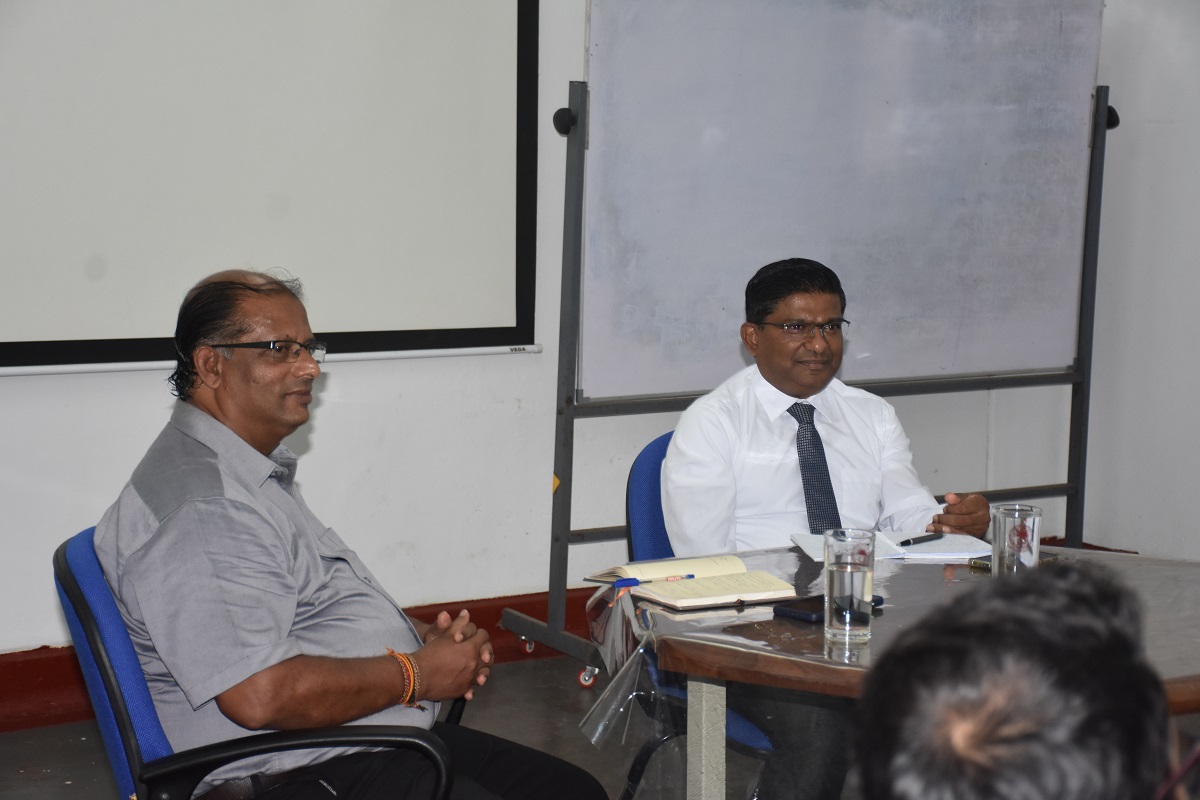 Taxonomy