Workshop on Internal Review 2022
admin
Wed, 05/Oct/2022 - 14:37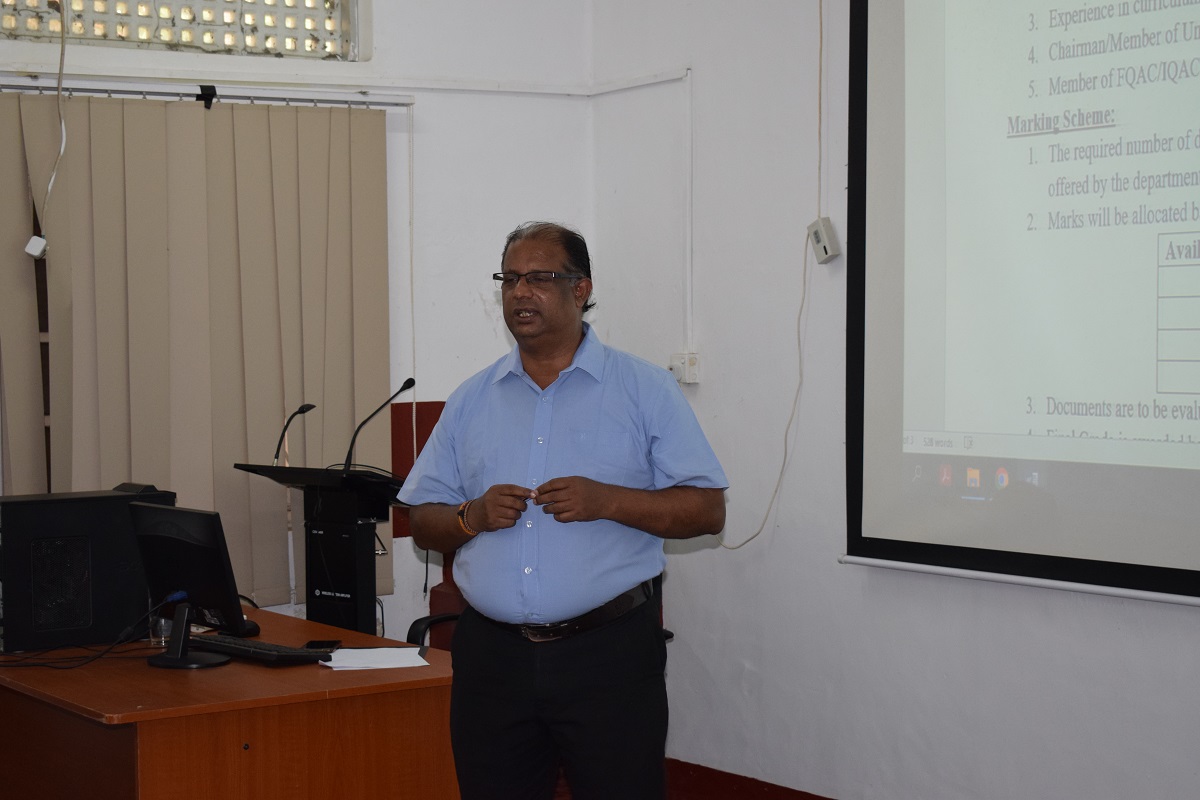 Workshop on Internal Review 2022 was conducted for the Internal Reviewers of Eastern University, Sri Lanka on 05.10.2022 from 09.30 a.m. to 12.30 p.m. at Seminar Hall of Staff Development Centre, EUSL.
The resource person for the workshop was Dr P. Elango – Director / Centre for Quality Assurance, Eastern University, Sri Lanka.
The Internal Review was scheduled to be conducted in the Academic Departments of EUSL in 2022.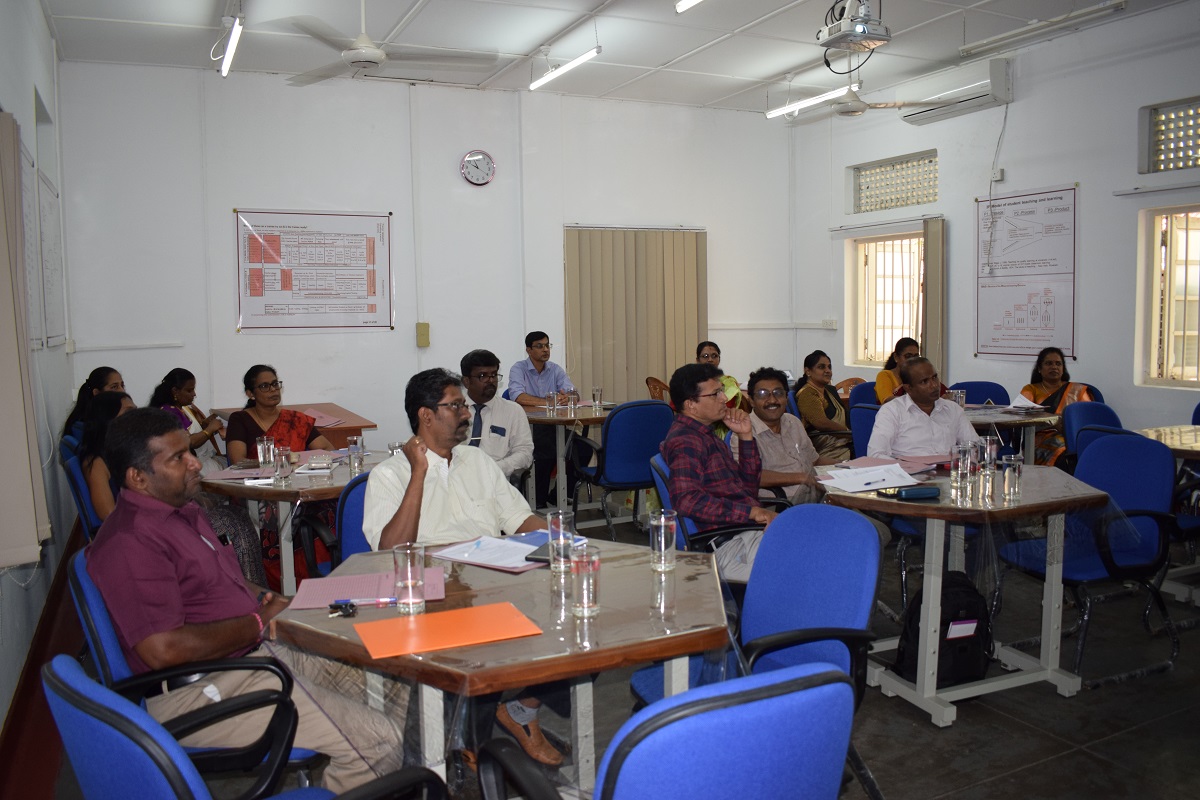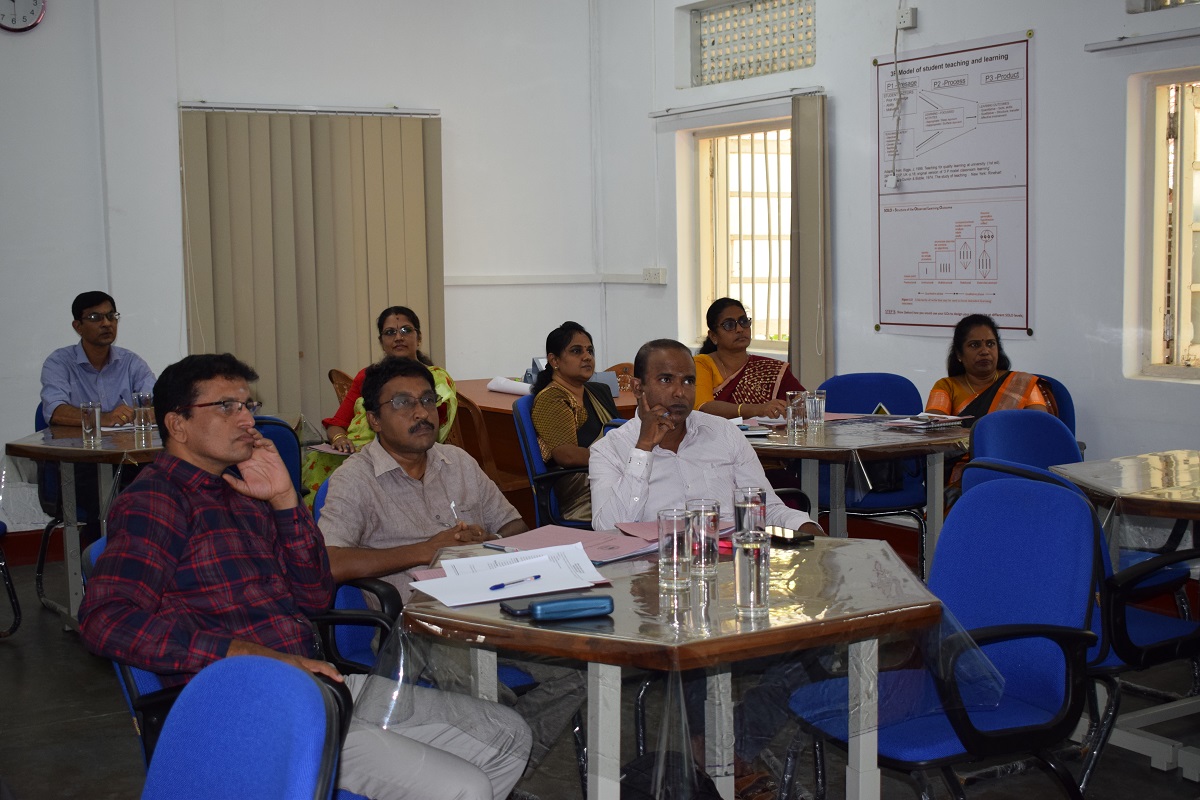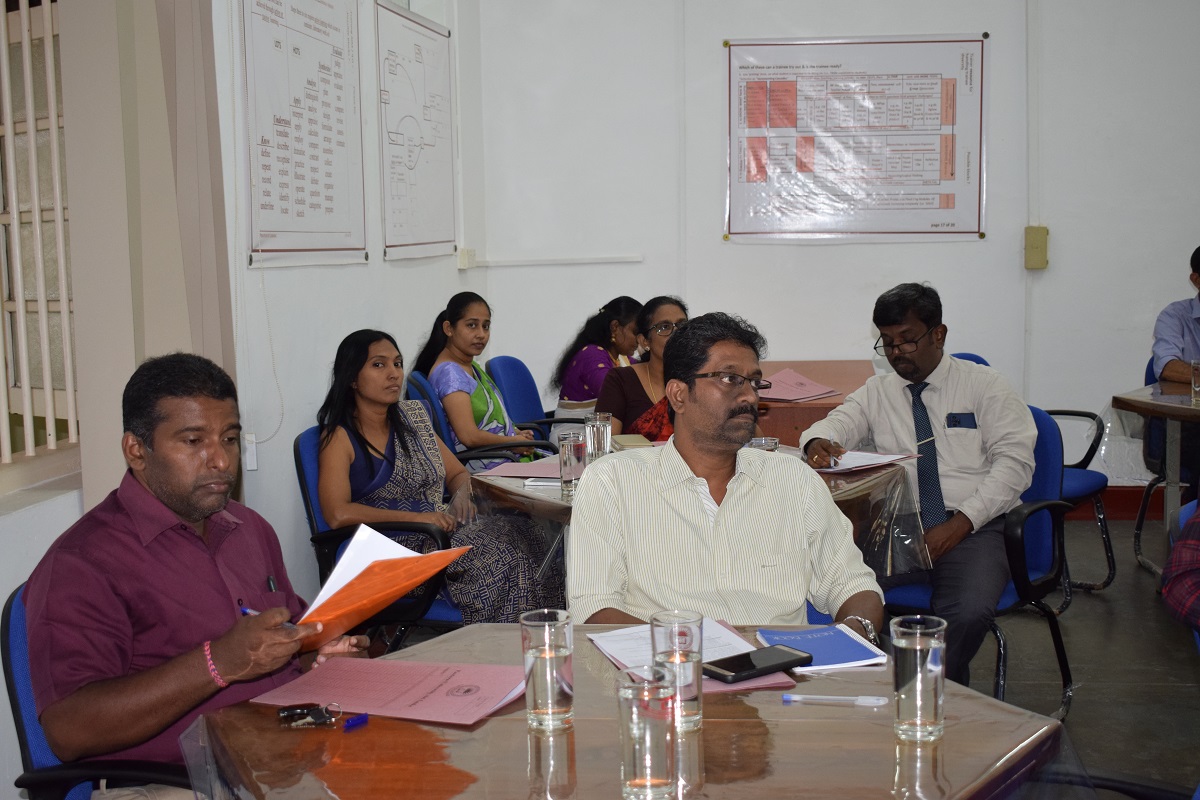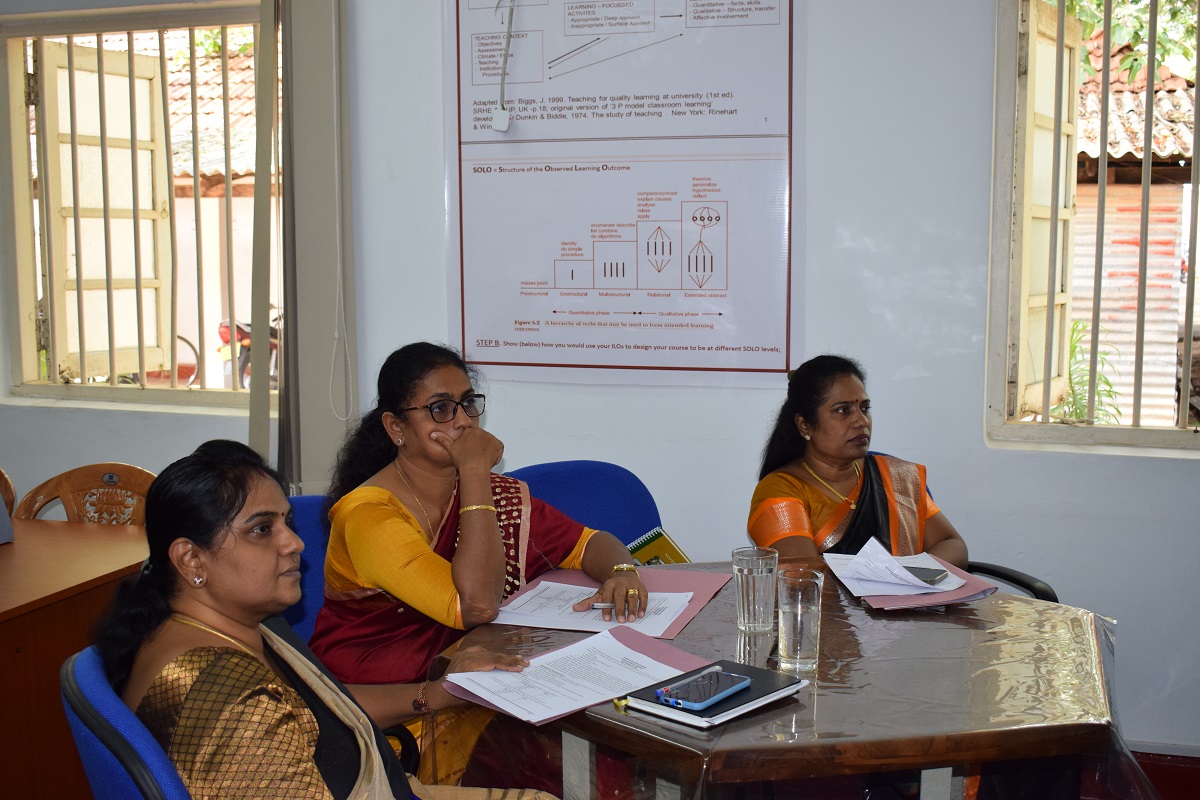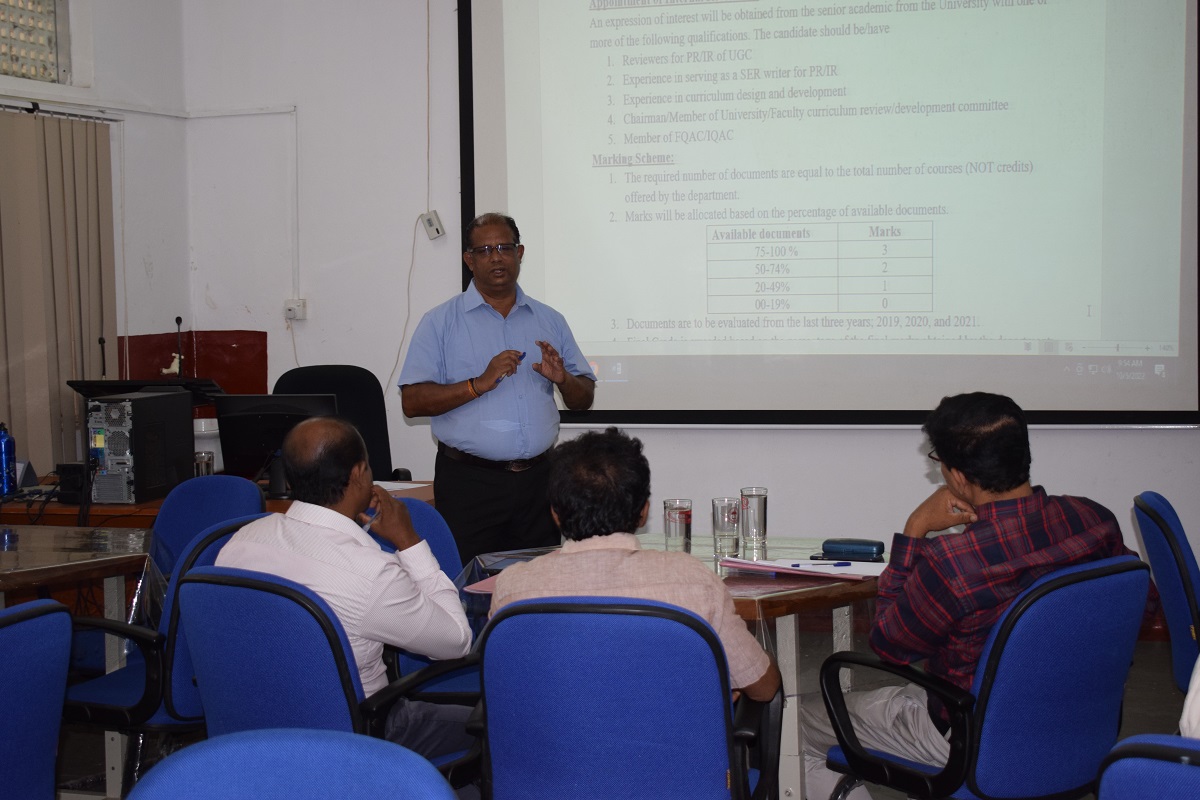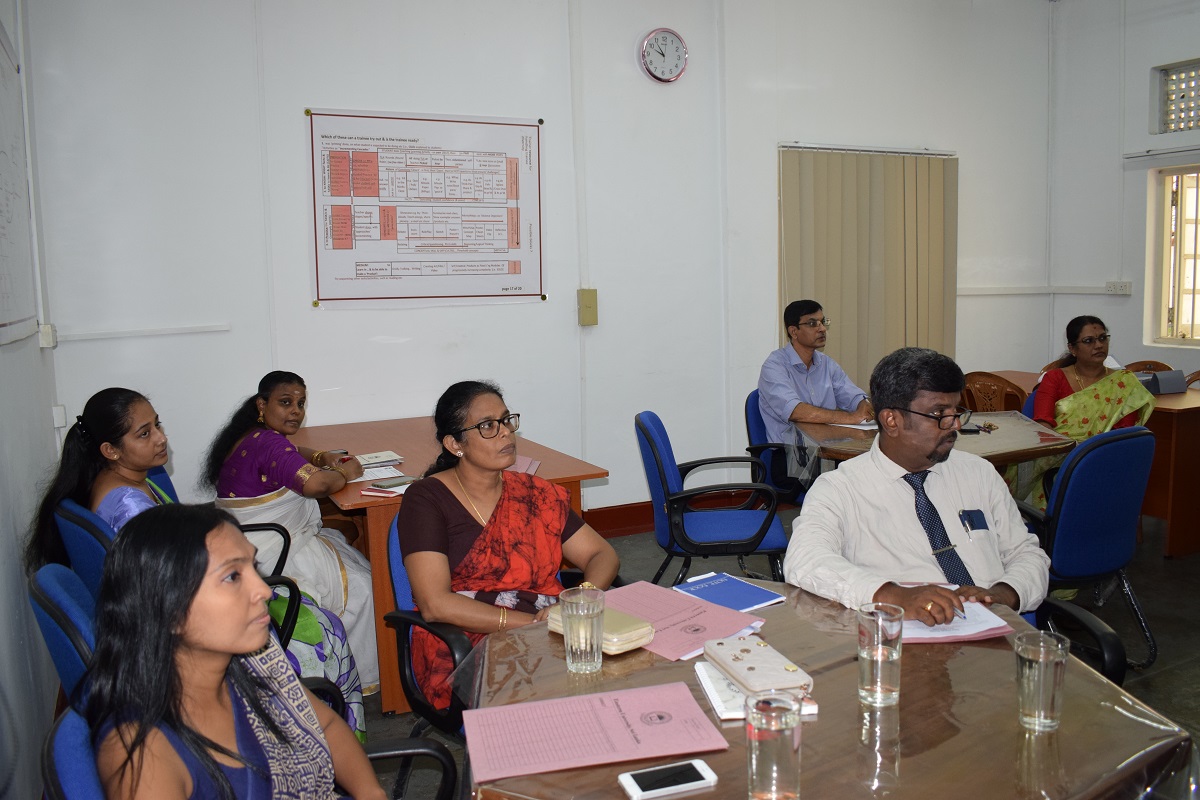 Taxonomy