Employment Career Fair And Career Motivation Programme-2019
admin
Mon, 28/Jan/2019 - 10:21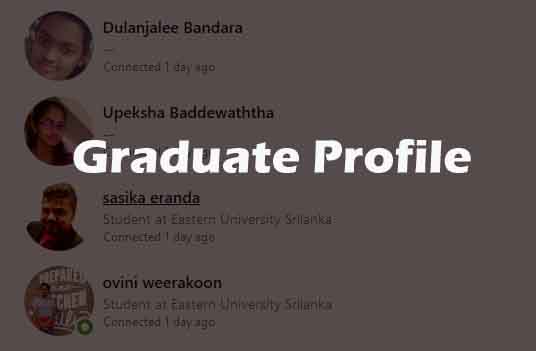 https://www.linkedin.com/mynetwork/invite-connect/connections/
Date :  28th Feb, 2019.
Time :  09.00 AM onward
The Objective
Introduce prospective employers to our dropout students and youths.
Expose students and youth to entrepreneurial project sponsors.
Initiate the networking process between prospective students, youths and prospective employers.
Allow students and youths to experience real interviews.
Showcase youths' & students' skills and competencies to employers and project sponsors.
Facilitate the opportunities for our youths and students to gain employment.
Stimulate youths' interest in career building possibilities.
The Focus
Sharing information between companies, training providers and job seekers.
It is a way to explore career opportunities within a variety of companies at one location.
The Career Fair organized to creates youth access to corporate internships, job placement, and career information and also it provides opportunities for relationship building between young people and corporations.
Employability Sectors
Textiles & Garments
Auto Mobile
Hotel & Tourism
Information & Communication Technology
Construction
Food technology
Electronic & Tele Communication Engineering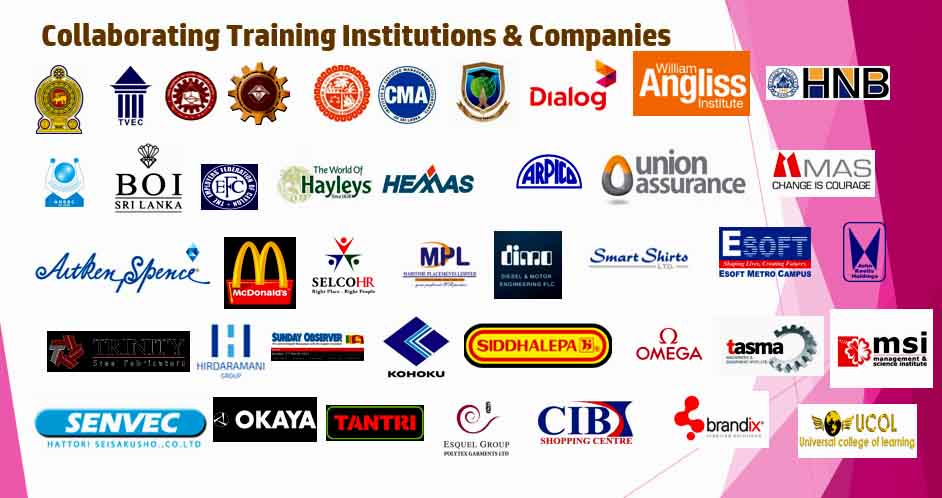 Key Partners
Ministry of Education
Chamber of commerce
EFC
TVET
Department of Manpower
District Secretariat
Universities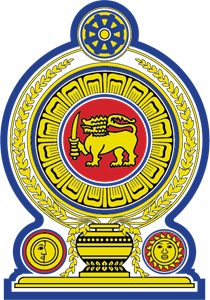 National Human Resources Development Council of Sri Lanka,
Ministry of National Policies and Economic Affairs
Taxonomy