Visit of President IESL to Eastern University, Sri Lanka
admin
Sun, 13/Nov/2022 - 11:13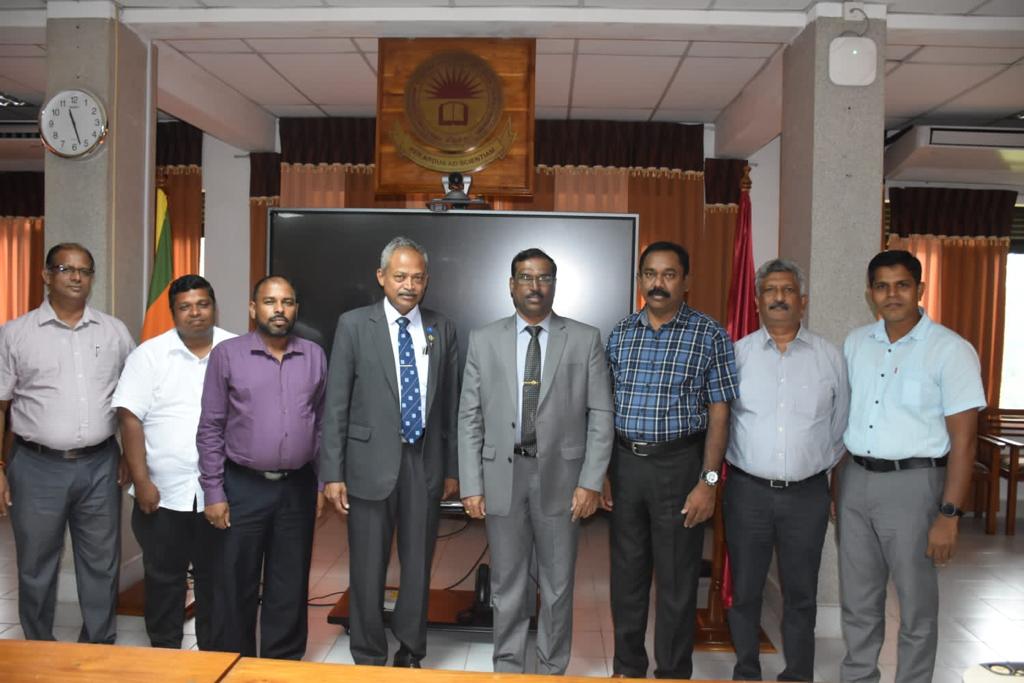 The President of the Institute of Engineers Sri Lanka, Eng. (Dr.) Kamal Laksiri recently made a courtesy visit to the Eastern University, Sri Lanka. He was accompanied by the members of the Eastern Chapter of the IESL. Vice-Chancellor of the University Prof. V. Kanagasingham
welcomed the team to the University and chaired the meeting. During the discussion between the IESL Team and the University authorities, the President – of IESL extended his fullest support to the establishment of the proposed Faculty of Engineering at the Eastern
University, Sri Lanka and assured that the IESL would work closely with the University for the realization of this endeavour. He further queried about the Engineering Technology programme at the University and confirmed that the IESL would provide its input in the development of the proposed programme in accordance with the Sydney Accord.
Eng. M. Ramanasundaran and Eng. R. Valluvan represented the Eastern Chapter of the IESL and Registrar of the University Mr A. Pahirathan, Senior Prof. S. A. Ariadurai, Dr P. Elango and Eng. T. Vinothraj were part of the EUSL Team.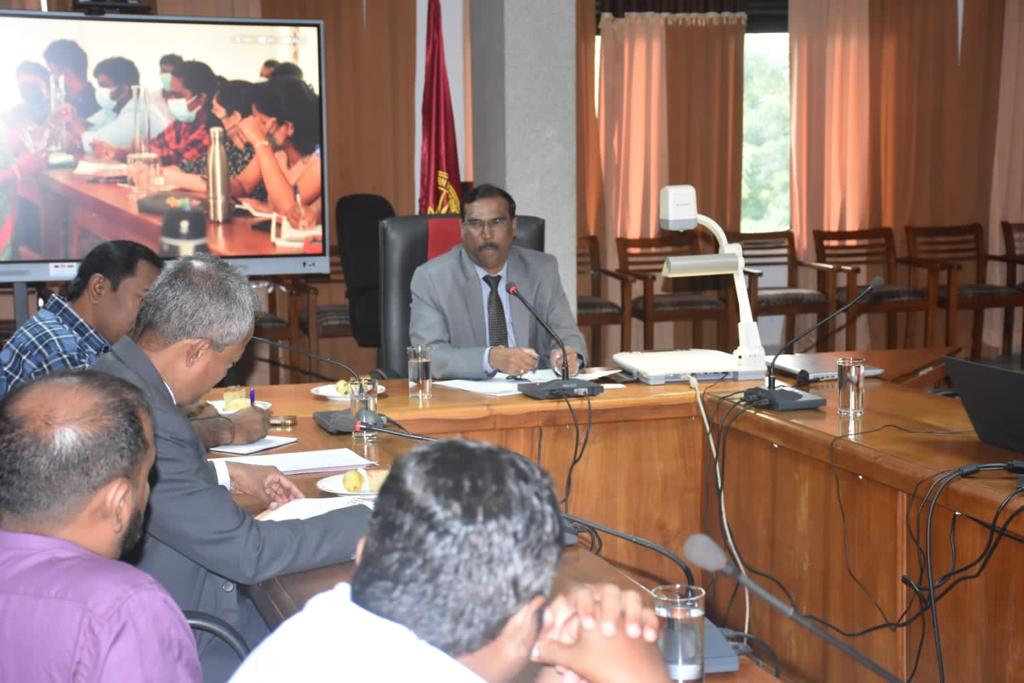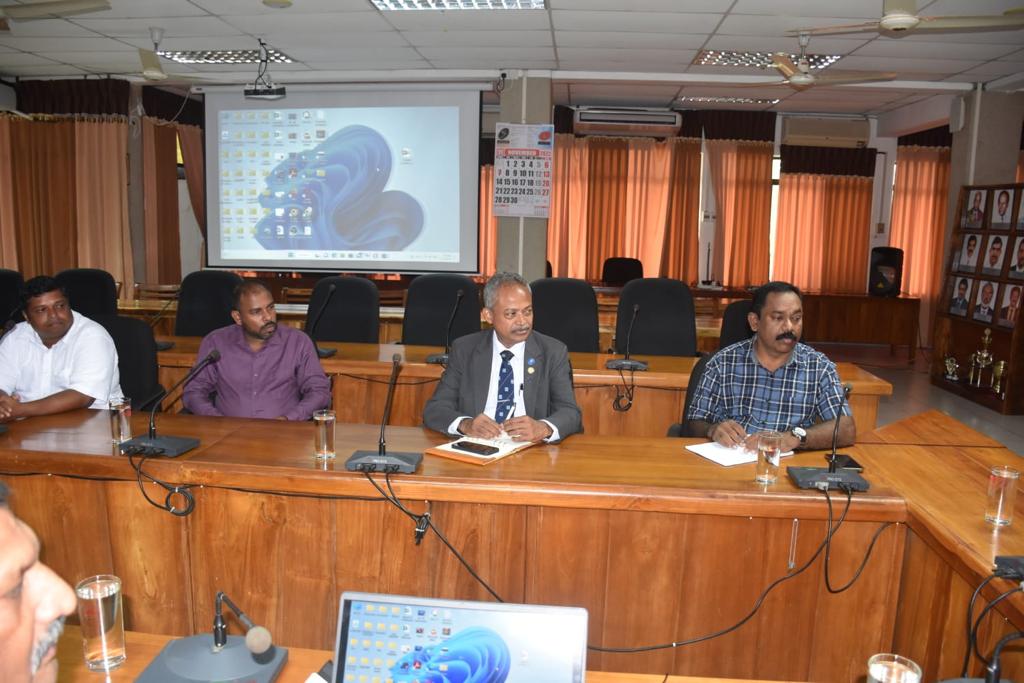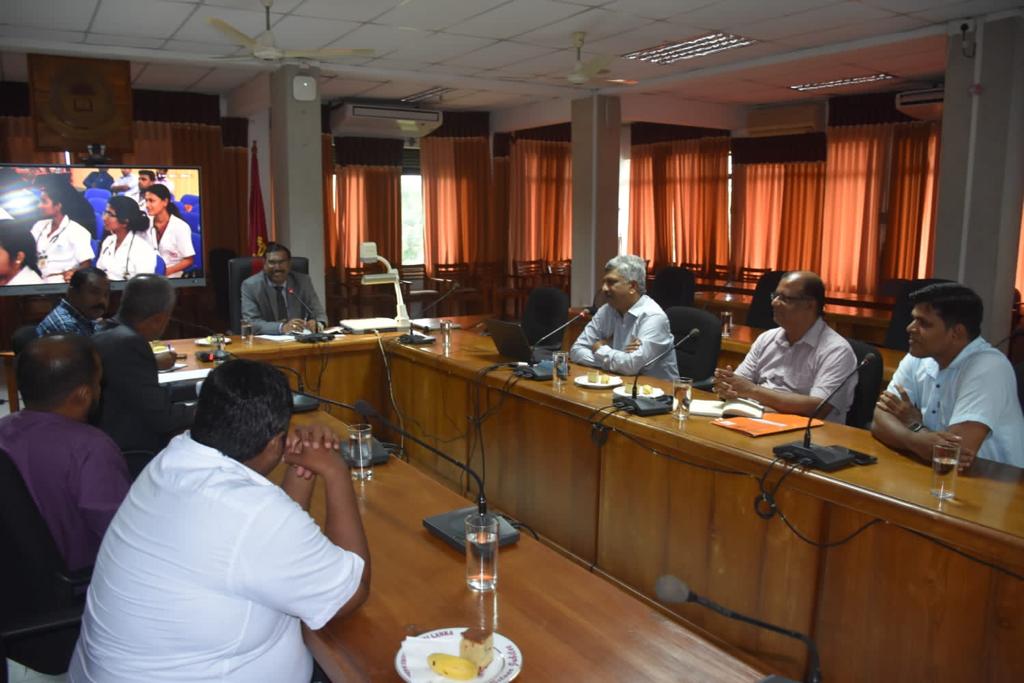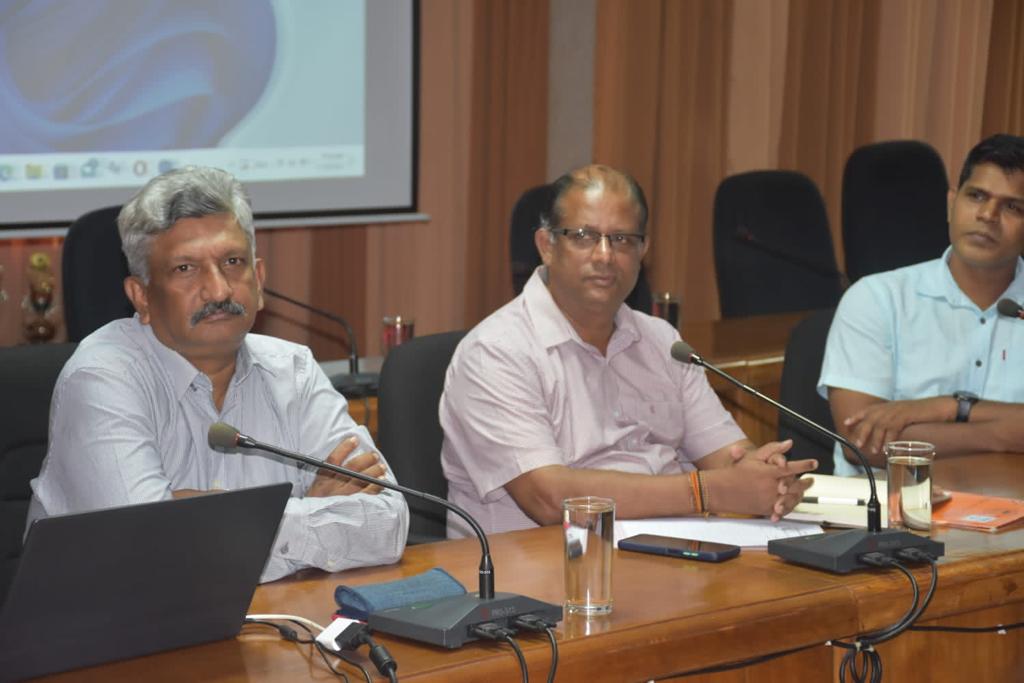 Taxonomy